Sustainable land management means meeting evolving human needs, whilst ensuring the long-term viability of the environmental and social functions of land and buildings. 
Regulation, access to funding and stakeholder pressure mean ESG issues and opportunities are now core to strategic property planning and  development.
Placemaking means taking a patient approach to creating communities; places that are liveable, resilient and sustainable;  places that leave a positive legacy and create value.  The use of innovative technology and construction techniques is enabling the development of 'green' buildings that reduce or eliminate negative environmental impacts.
Featured insights
We've all heard about affordable housing, but what is affordable retail?
Read More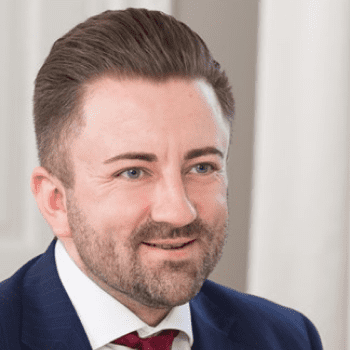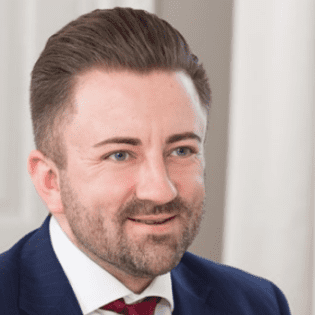 Anthony McNamee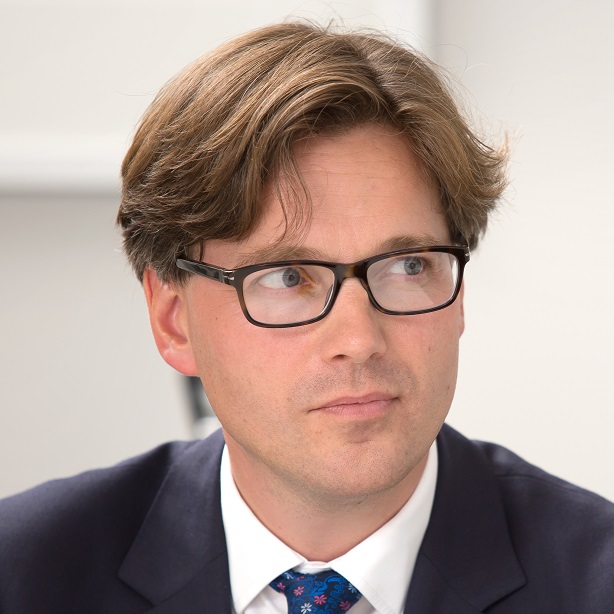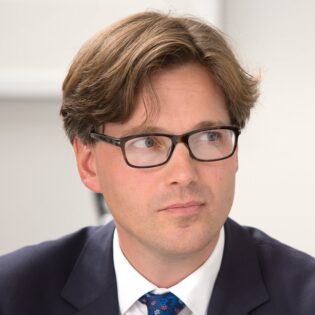 James Maxwell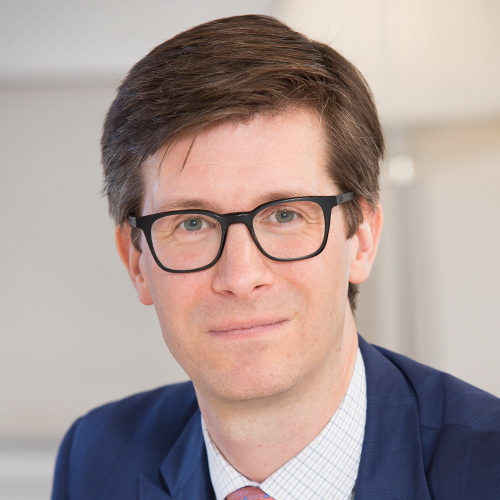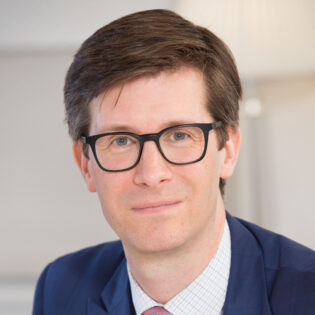 Martin Blake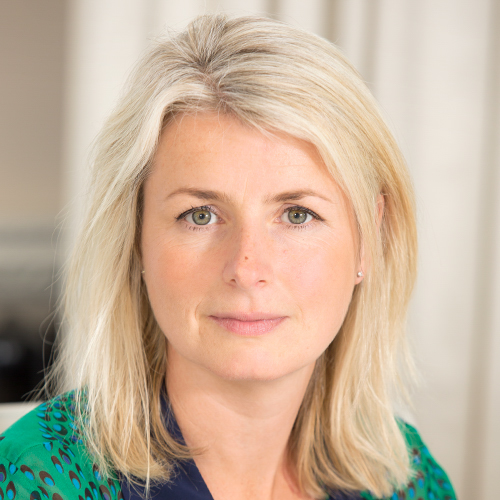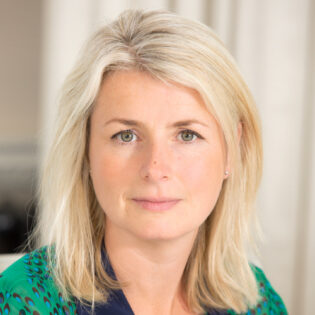 Siobhan Jones