Macro trends of worsening inequalities and climate change - made more acute by Covid disruption - present arguably the most severe economic, environmental, social and governance challenges in decades.
Navigating the complexities of Sustainability and ESG, we help clients thrive over the long term, providing expert advice that supports economic goals while helping to create a positive and responsible social impact.
Whether you come to us as an individual, a family, from business, financial services, educational or not-for-profit organisations, we are here to help you shape and protect a sustainable future.
Creating tomorrow's communities and sustainable land management.
Poundbury, Dorchester: Challenging planning assumptions to support the community
Featured insights
What is a "smart" building? We are all familiar with the phrase "it's like talking to a brick wall". In the new world of smart buildings, that wall may well…
Read More
Sustainable investment & philanthropy
What will your legacy be?
WWF's Living Planet Centre: Award winning eco building, funded by philanthropy, legacies and charitable trusts
Featured insights
Succession can be a taboo subject, but it is an essential part of wealth planning for rural landowners. Timing Births, deaths and marriages are often the triggers that spur people…
Read More
Who are your stakeholders and how do you engage them? Governance with impact, from corporate boardrooms to charities, universities and family offices.
Farrer & Co: Supporting steps towards good governance for 300 years
Featured insights
Last week, Channel 4 aired its Dispatches documentary: Russell Brand: In Plain Sight, in which allegations of rape, sexual assault and emotional abuse were made against the celebrity Russell Brand across…
Read More
Featured insights
The recruitment process (which can start even before advertising the role right up to the date on which an individual commences work) can be a minefield for employers. My colleague…
Read More
Sustainable finance regulations
As the regulation of sustainable finance and ESG evolves, our latest insights will help you stay informed and updated on key developments as they arise.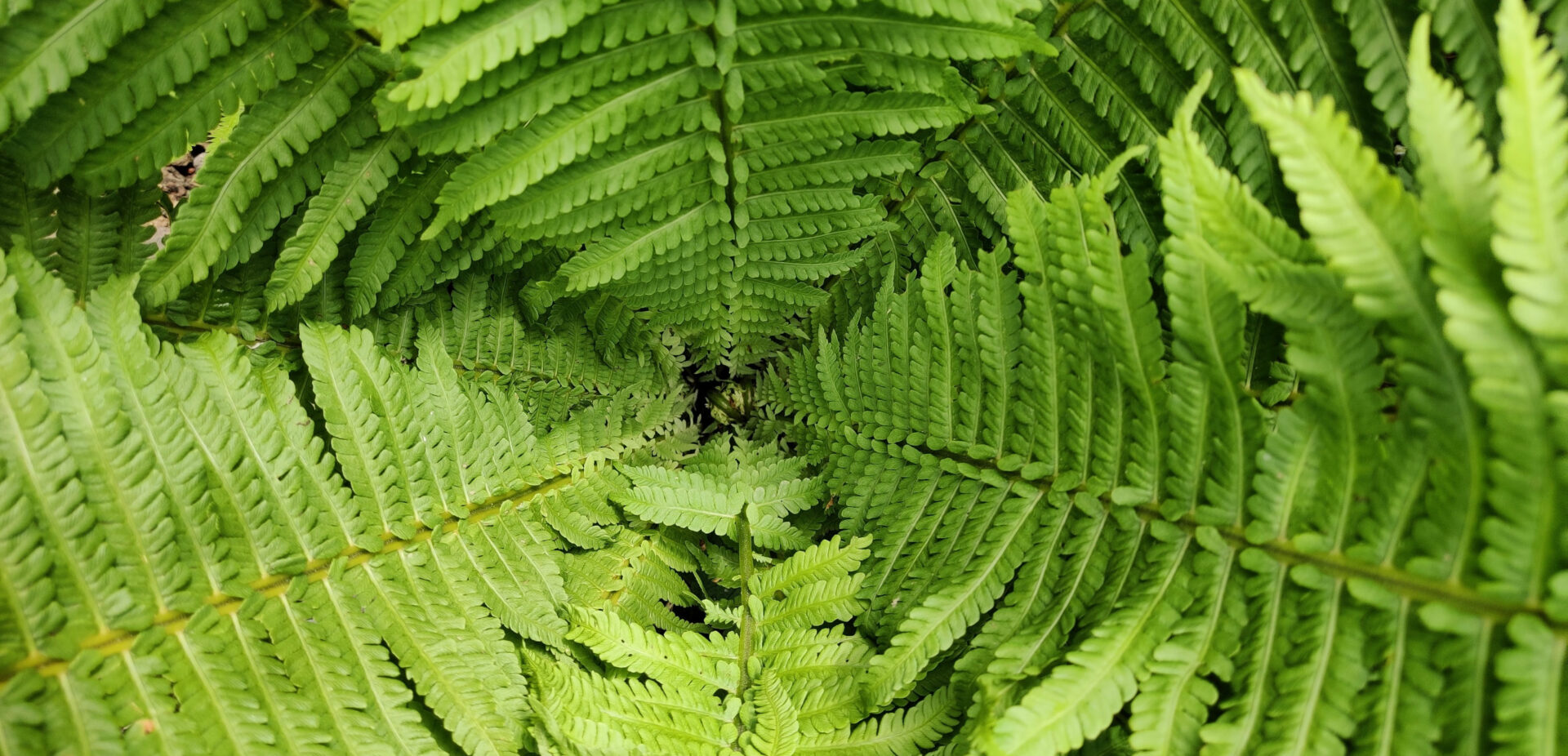 We believe sustainability is about legacy - about ensuring the creation and protection of long term value for current and future stakeholders, and achieving that in a way that is ethical and responsible. Helping you navigate the most material opportunities and risks, our support is:
Strategic: legal advice that helps you plan for a sustainable, resilient future
Multidisciplinary: a cohesive approach to sustainability and ESG issues
Pragmatic: advice on building sustainability principles into your operations and legacy, turning strategy into action
Insightful: best practice and perspectives drawn from our work with multiple sectors and client types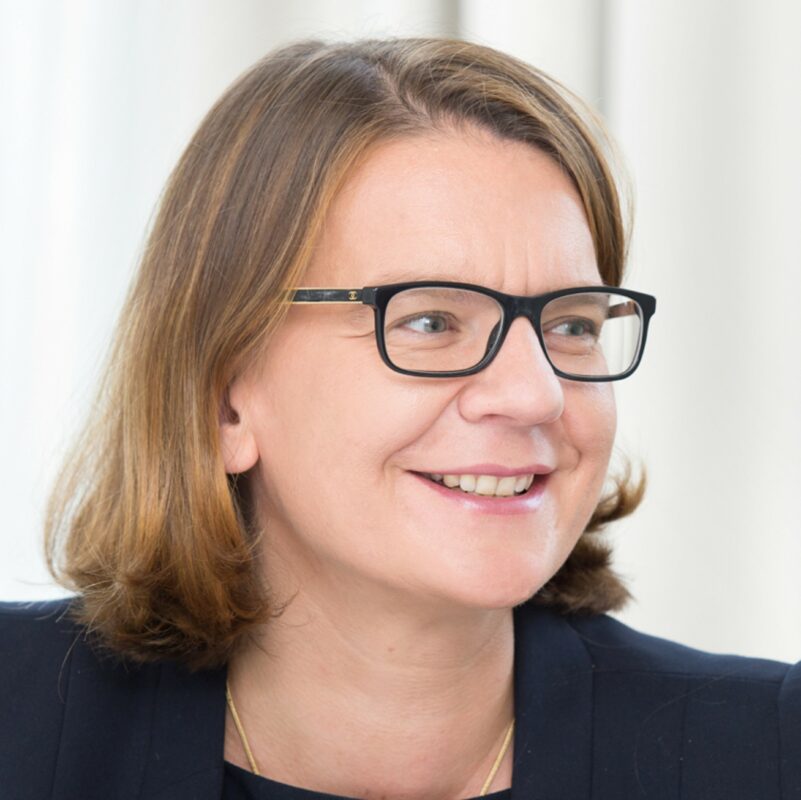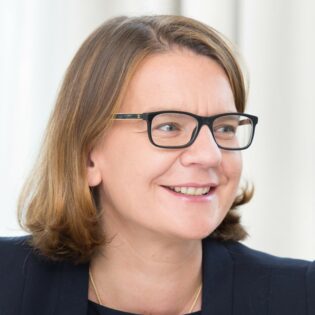 Bryony Cove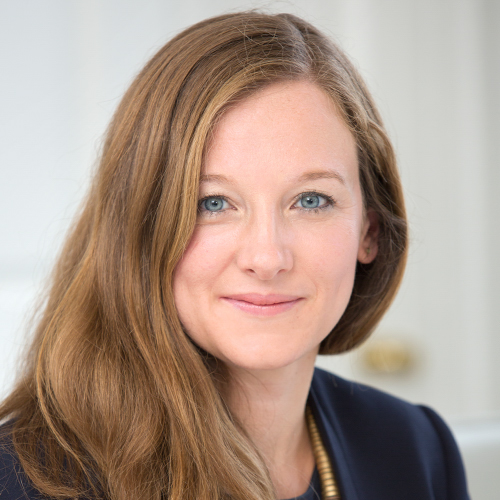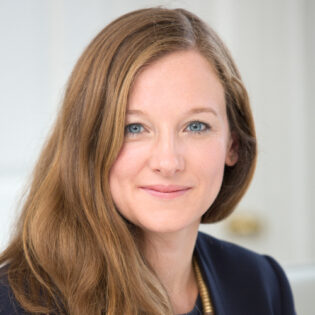 Elizabeth Jones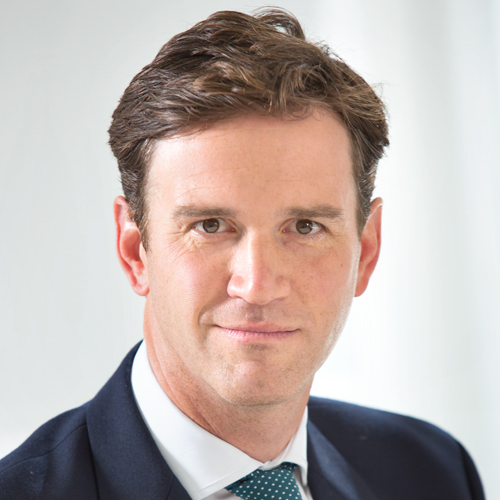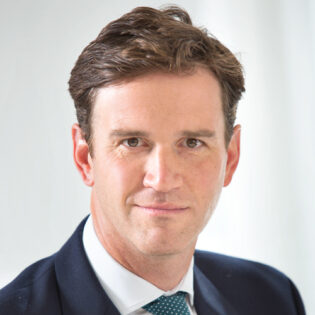 Simon Ward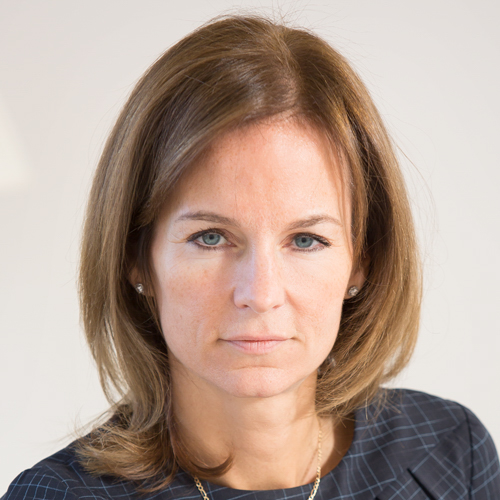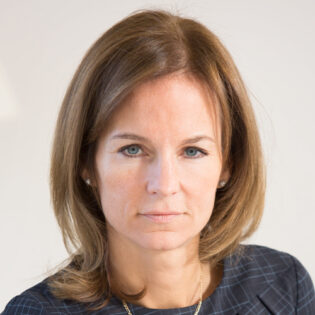 Grania Baird