Sustainable finance regulation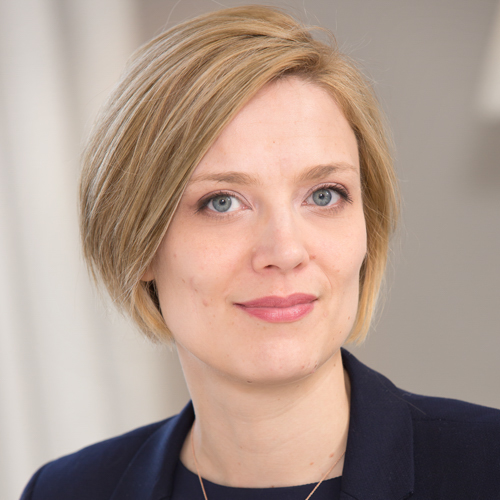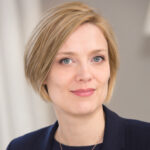 Jessica Reed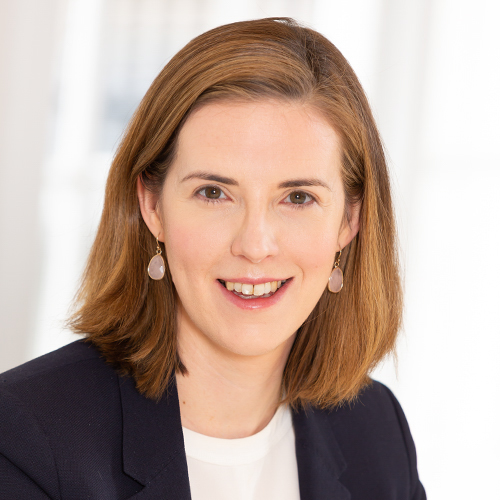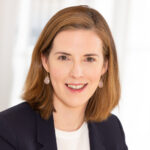 Fiona Lowrie
Please take a moment to listen to our podcast on sustainable finance regulation in the UK. Jessica Reed and Fiona Lowrie discuss the evolving regulatory rules for financially regulated firms. It is a highly technical area and there has been a significant amount of policy development, so we have prepared a handout (click here to view) alongside the podcast, linked below.
The areas covered include:
What is sustainable finance and ESG?
Brexit and the UK approach to regulating sustainable finance
The introduction of mandatory climate change disclosures
Scope
Implementation
The introduction of SDR and labelling requirements
ESG guiding principles for funds
Practical considerations for affected firms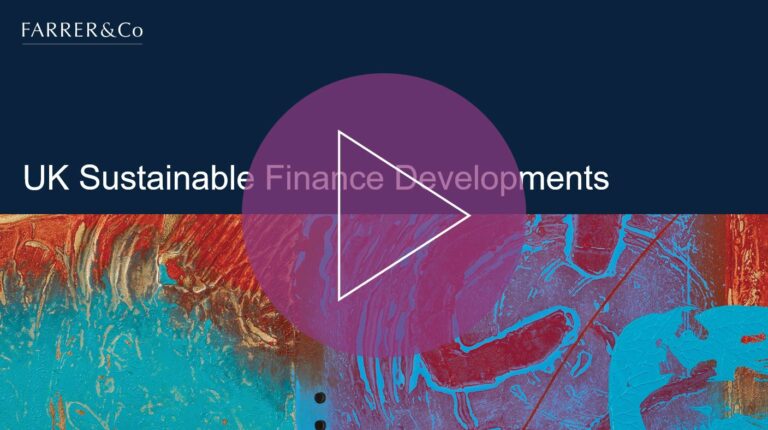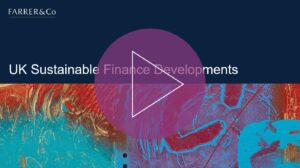 If you require further information about anything covered in this briefing, please contact Jessica Reed, Fiona Lowrie or your usual contact at the firm on +44 (0)20 3375 7000.
This publication is a general summary of the law. It should not replace legal advice tailored to your specific circumstances.
© Farrer & Co LLP, March 2022