Sustainable finance regulation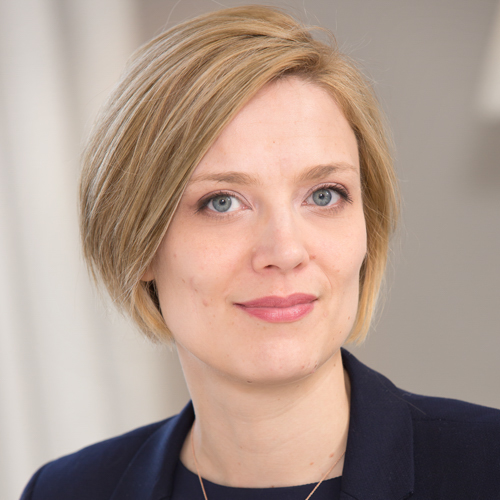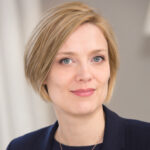 Jessica Reed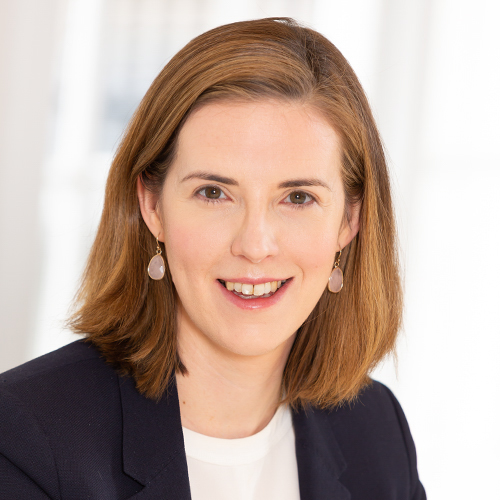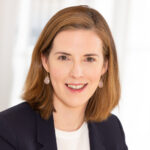 Fiona Lowrie
We have recorded a podcast on the ESG issues that arise during client conversations and some useful tips on how to prepare for these conversations.
As you are aware clients are increasingly interested in ESG investment products and this is a developing market. In this podcast we consider the obligations that you have as a regulated firm as the ESG regulatory environment develops when engaging in client conversations on sustainability and ESG issues.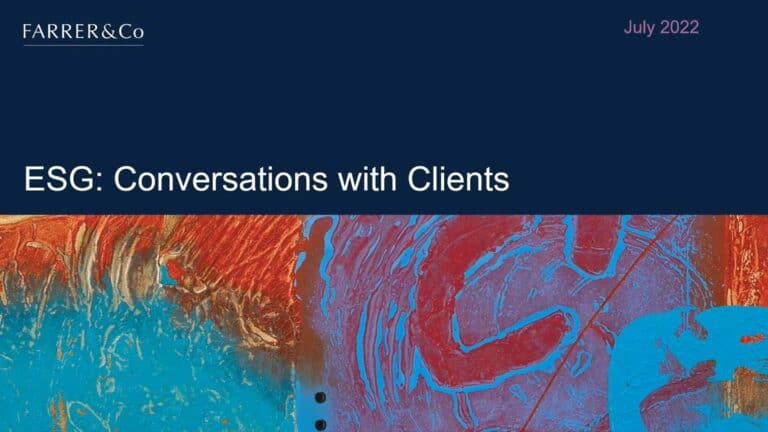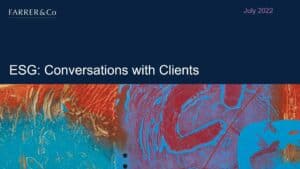 Click here to listen.
Click here to read our Practical considerations PDF.
© Farrer & Co LLP, July 2022