Sustainable finance regulation, Investment & philanthropy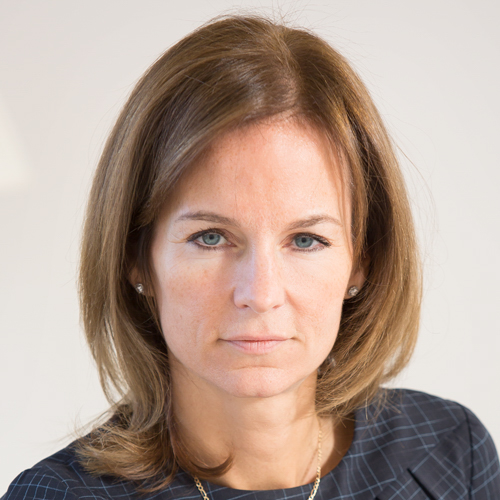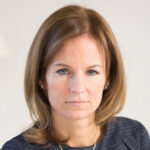 Grania Baird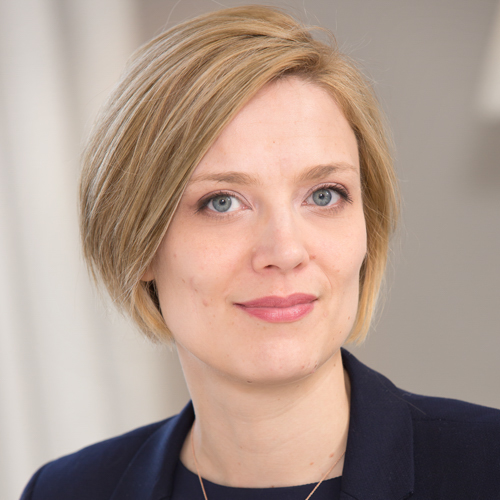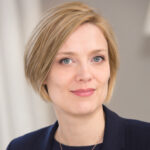 Jessica Reed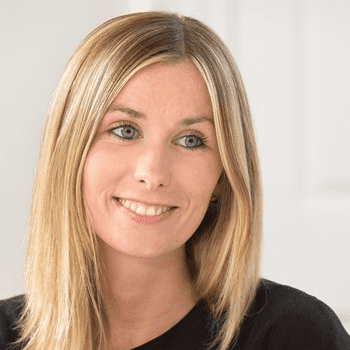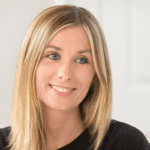 Kya Fear
As the world watched world leaders and activists gather in Glasgow to discuss how to protect the climate at COP 26, the huge focus on encouraging the development of sustainable finance continues.
At the EU level, the implementation of the EU sustainable finance strategy continues at pace. Despite Brexit, UK firms need to keep an eye on EU developments particularly if they market into the EU or provide services in relation to EU products but also because the UK government has said it will draw on the EU approach as it introduces UK specific measures as part of the UK road map to sustainable investing.
In this article, we provide an update to our March article on the EU sustainable finance disclosure rules and other EU developments in this area. For an update on the sustainable finance disclosure rules from a UK perspective, please see our article here.
This publication is a general summary of the law. It should not replace legal advice tailored to your specific circumstances.
© Farrer & Co LLP, December 2021