Welcome to our Environmental, Social and Governance (ESG) hub for our business and commercial clients.
If you are a private business, family business, founder or investor, this page will help you navigate ESG as a core part of your strategy and its implementation, from assessing and mitigating risk to capitalising on the benefits of building ESG into your business's strategy.
The purpose of ESG
Companies increasingly recognise that their purpose is not limited to profit. ESG provides a tool for boards to take a long-term approach to sustainable value creation and considering a broader set of stakeholders. An ESG lens can therefore help businesses safeguard and grow their reputation, revenue, and value.
In a climate of increasingly complex regulation, reporting, and stakeholder activism, investors are rethinking their investment strategies. Businesses are also having to respond to greater scrutiny, both from investors, their employees, regulators, and the public. We support our business clients with their ESG agenda and the strategy, reporting, and business transformation that comes with it.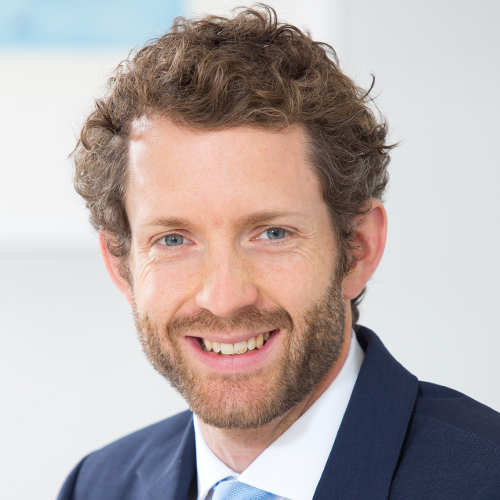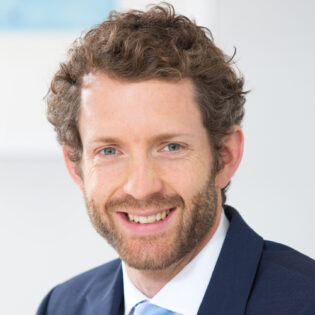 Tom Bruce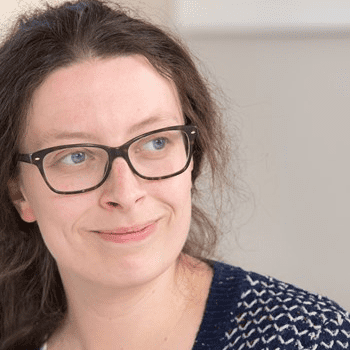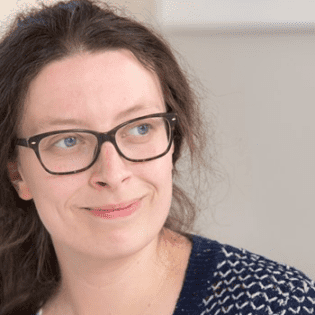 India Benjamin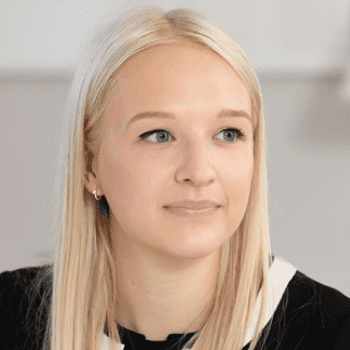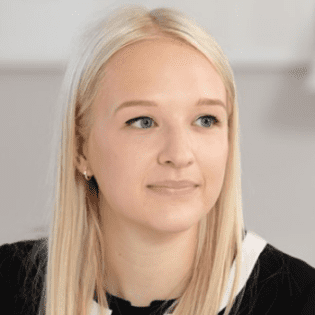 Beth Balkham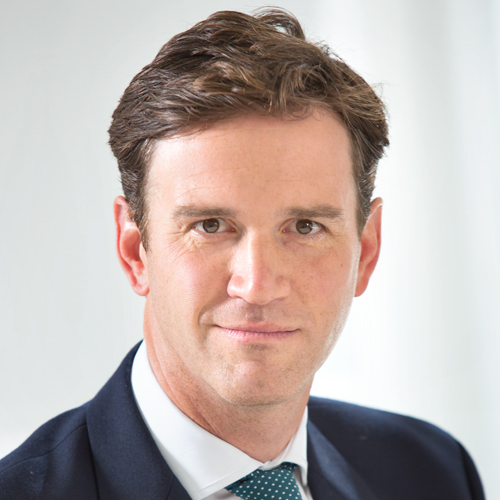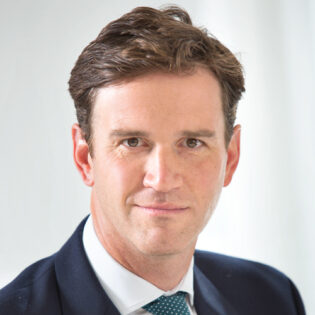 Simon Ward