Social impact comes from activities which have a significant and positive effect on society. 
The desire to achieve  social impact is now a thread which can be followed across many different sectors, from businesses large and small through to education, civil society, philanthropists, social entrepreneurs and change-makers.
Businesses are considering whether their outputs can continue to be based on profit to the exclusion of all else.  Educational institutions are increasingly recognising that not all playing fields are level.  Those with private wealth are more and more interested in how it can be used for good.
The common goal is choosing to take on the pressing social injustices and environmental challenges of our times, creating a positive impact and legacy for future generations and for our planet.
Corporate governance & foundations
Equality, diversity & inclusion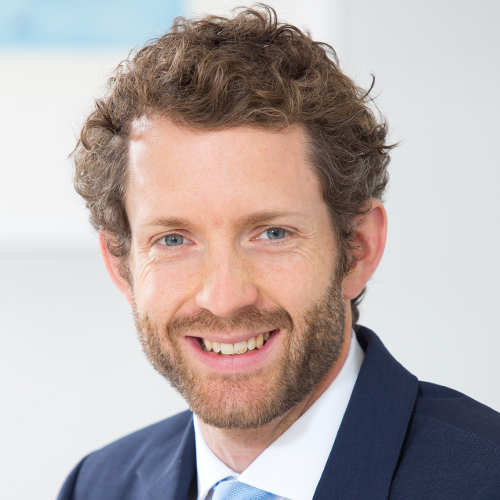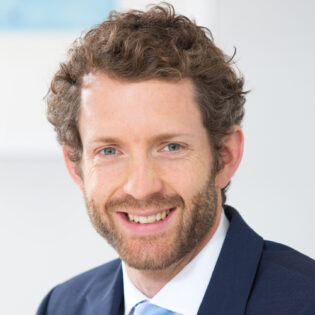 Tom Bruce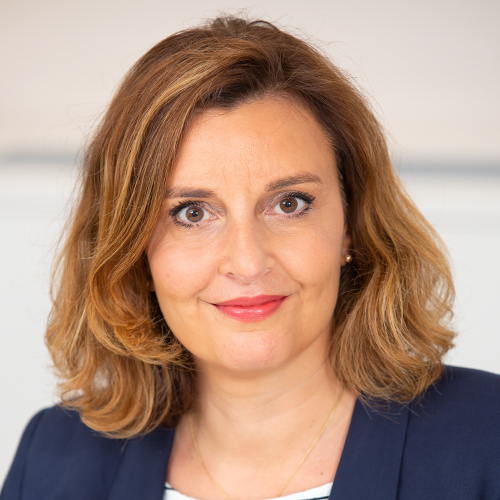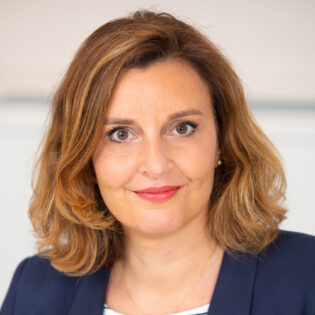 Athalie Matthews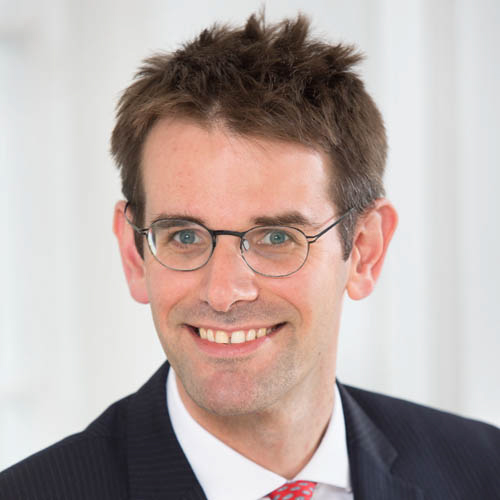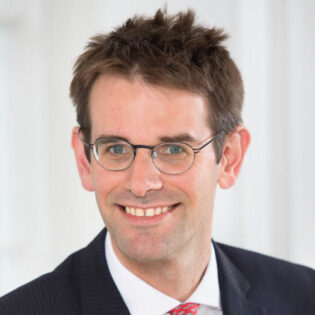 Jeremy Isaacson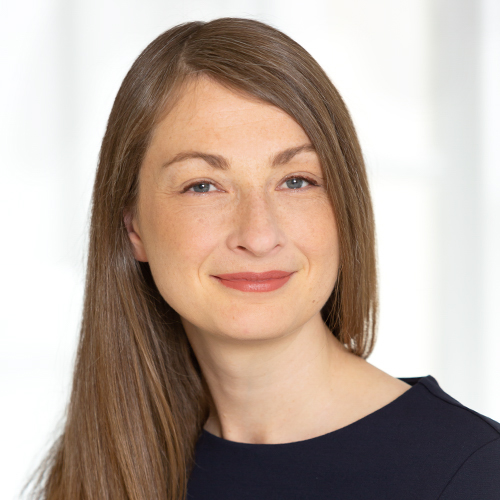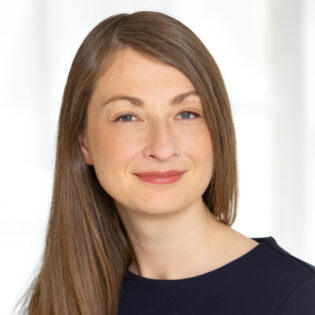 Sara van der Pas